WHAT WE DO
Fractum has positioned itself as a leading developer and supplier of innovative impact breaking equipment. Having roots in Denmark, the company was for the first time established in 2004. Over the past decade, we have helped steel companies, mining houses, quarrying firms and demolition businesses around the world to improve and simplify their operations.
Mission
It is our mission and passion to play our part in eradicating dangerous and polluting, therefore environmentally unsustainable, technologies. These include oxy-cutting and drop ball processes in the steel industry, and secondary blasting and oversized rock breaking in mining. We believe that these and other industries deserve better. Whilst doing so, we see it as our priority to enhance the way our customers operate, to make their processes safer and more efficient and give them the highest added value possible at competitive rates.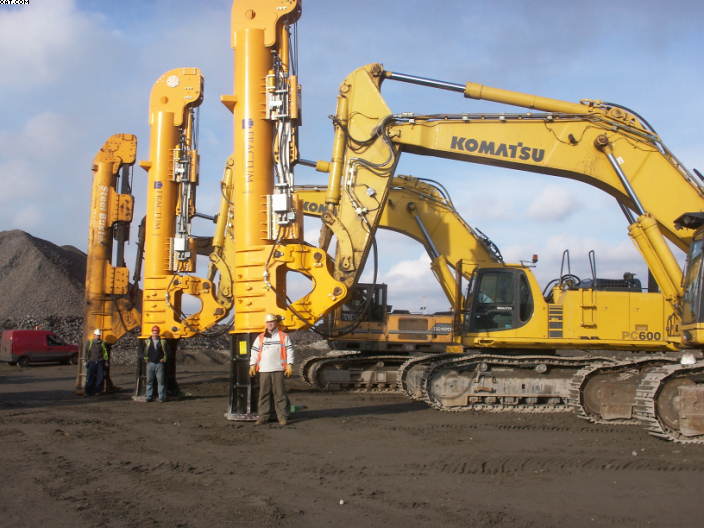 Vision
Fractum wants to be the leading alternative in the above mentioned replacement of the dangerous processes applied in mining, quarrying and steelworks and thereby be a business-generating asset to our clients. Fractum wants to remain on top of its game and so we constantly innovate, update, and improve our products. Being able to meet our clients' demands at all times is embedded in our corporate vision.
CONTACT
Tell us about you project and obstacles.
We are here to answer any question you might have.
Please tell us how we can help you and we will respond within the next 2 working days.