Пожалуйста, оставляйте свои комментарии и вопросы.
Если вы хотите больше узнать о компании Fractum или о том, чем занимается наша компания, или получить дополнительную техническую информацию о наших молотах, напишите нам письмо по электронной почте.
Другой Офис
MAP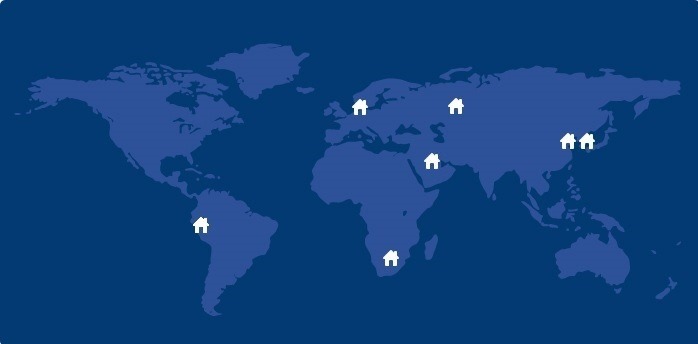 CONTACT US TODAY
Tell us about your project ideas or just say hello. We are here to answer any question you might have.
Please tell us how we can help you and we will respond within the next 2 working days.