Kontaktinfos anzeigen und weltweiten Niederlassungen in der KarteKontaktieren Sie unser Hauptbüro:
Wenn Sie mehr über Fractum und das, was wir machen, erfahren möchten, oder wenn Sie weitere Information über unsere Brecher benötigen, bitte zögern Sie nicht, uns eine E-Mail zu schicken.
Andere Büros
MAP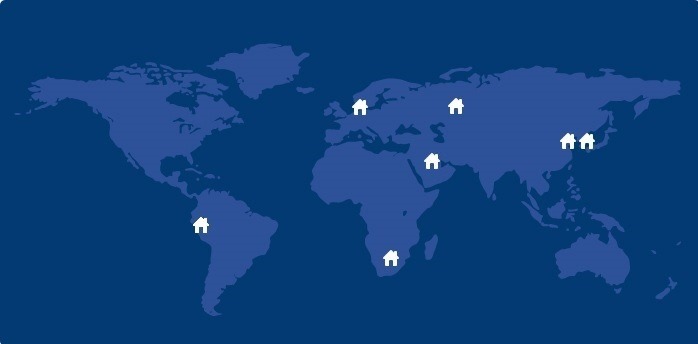 CONTACT US TODAY
Tell us about your project ideas or just say hello. We are here to answer any question you might have.
Please tell us how we can help you and we will respond within the next 2 working days.