Nous accueillons avec plaisir vos commentaires ou questions
Si vous souhaitez en savoir plus sur Fractum et nos domaines d'activités, ou obtenir de plus amples informations techniques sur nos produits, n'hésitez pas à nous envoyer un courriel.
Autres bureaux
MAP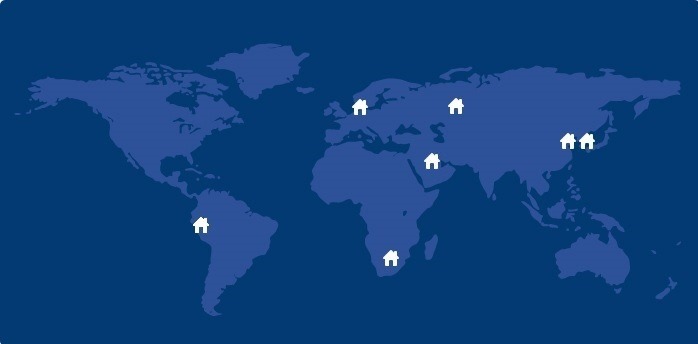 CONTACT US TODAY
Tell us about your project ideas or just say hello. We are here to answer any question you might have.
Please tell us how we can help you and we will respond within the next 2 working days.